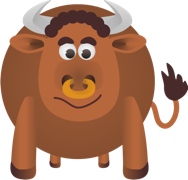 Years: 1913, 1925, 1937, 1949, 1961, 1973, 1985, 1997, 2009, 2021,
Famous Oxen:
Princess Diana, Margaret Thatcher, Meg Ryan, Bill Cosby, Michael Douglas, Kate Moss, Charlie Chaplin, Walt Disney, Napolean, Clark Gable, Robert Redford, Vincent Van Gogh, William Butler Yeats, Peter Sellers, Vanessa Redgrave, Dustin Hoffman, Aishwarya Rai, Barrack Obama, Paul Newman, Jack Lemmon, Peter Gabriel, Meryl Streep, James Marsden, Jim Carey, Dave Chappelle, Eddie Murphy,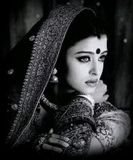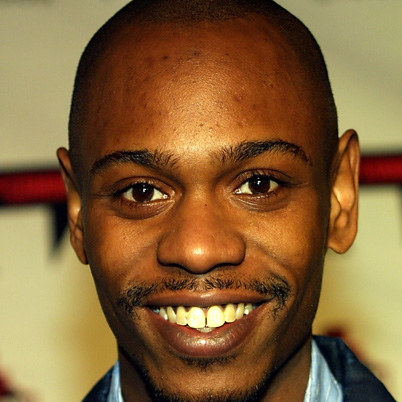 In Harmony with:
Snake, Rooster, Rat
In Conflict with:
Sheep
Hardworking, introverted and humble, it is said that you dislike the limelight, but you are usually thrust into it because of your immense talent. Being blessed with self-confidence, you are known as a slow and steady achiever even when all others have given up.  Being difficult to influence or dissuade, you stick to your beliefs or opinions firmly and are labelled as the most stubborn sign of the Chinese zodiac.  However, with your strong sense of duty, work ethic and forcefulness, you are relied upon by people in positions of power to carry out jobs that most others are incapable of completing.  It is in your nature to be a bit authoritarian, which does not always go down well, but you don't really care that much.  Although many Oxen are stand-up comedians, politicians or actors, they can be surprisingly shy in one-to-one situations.  They are also known for their special eyes.
Suitable careers: stand-up comedians, actors, carpenters, managers, mechanics, sculptors, teachers, architects, real estate and politics, gardeners.
Your Fortunes in 2017
Being that the Rooster is your right-hand man, you can expect an environment that serves your interests. It's a time where your established goals speed ahead and reach their destination faster than expected. This also gives you the opportunity to set entirely new goals or build on your current successes. But because you have the Midas touch, life sometimes begins to feel a little empty. All work and no play has bored the Ox stiff, so it's time to figure out how to bring some excitement and adventure back into your life. Everything in balance, automate practical matters so that they can take place without your direct involvement and go and have some fun. You have more than earned it and your Rooster pal beckons you with a cockadoodle-come-and-have-some-fun! Remember that although expansion and growth is important, its ultimate purpose is to improve the quality of your life. And that can be improved in many ways. Time is the most precious commodity of all: use it well.
BUY YOUR COMBINED ASTROLOGY CHART NOW
THE LINK WILL TAKE YOU TO AMAZON.COM
AVAILABLE IN PAPERBACK ($8.75/£6.99)
& KINDLE ($2.99/£2.34)