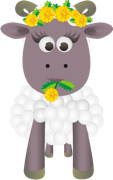 Years: 1919, 1931, 1943, 1955, 1967, 1979, 1991, 2003, 2015, 2027
Famous Sheep: Julia Roberts, Pamela Anderson, Nicole Kidman, Mira Sorvino, Clare Danes, Bruce Willis, Mel Gibson, Matt Le Blanc, Mena Suvari, Christina Ricci, Brandy, Guy Pierce, Heath Ledger, Andy Warhol, Sally Jesse Raphael, Billie Jean King, John Denver, Andrew Carnegie, Napoleon Hill, James Mcavoy, Michelangelo, Laurence Olivier, WH Auden, Nat King Cole, Thomas A Edison, Bill Gates, Steve Jobs, Chow Yun Fat, Madhuri Dixit, Juhi Chawla, Jamie Callum, Kurt Cobain, Kelsey Grammar, Sarah Mclachlan, Reba Macintyre, Harry Connick Jr, Jason Statham.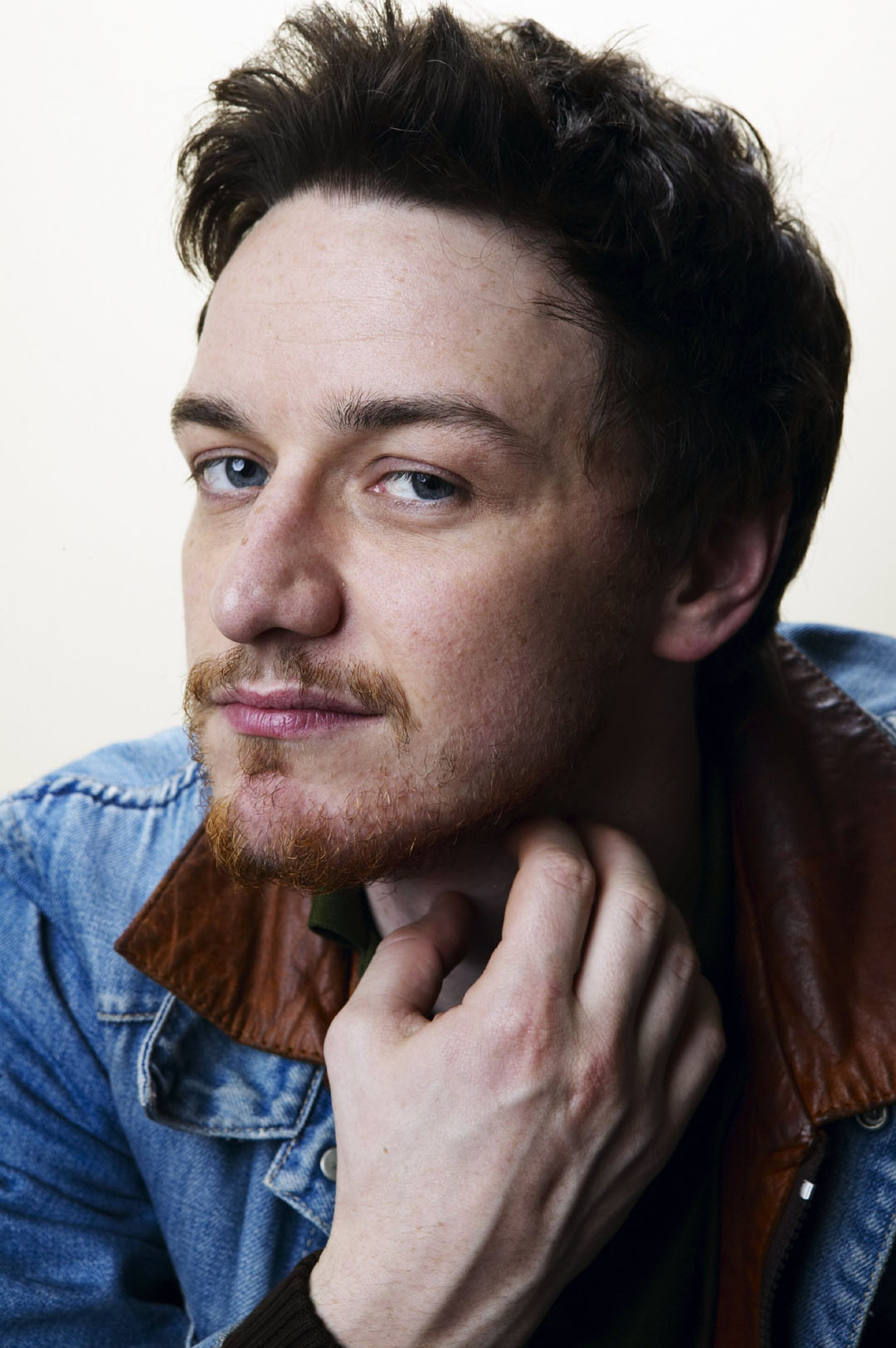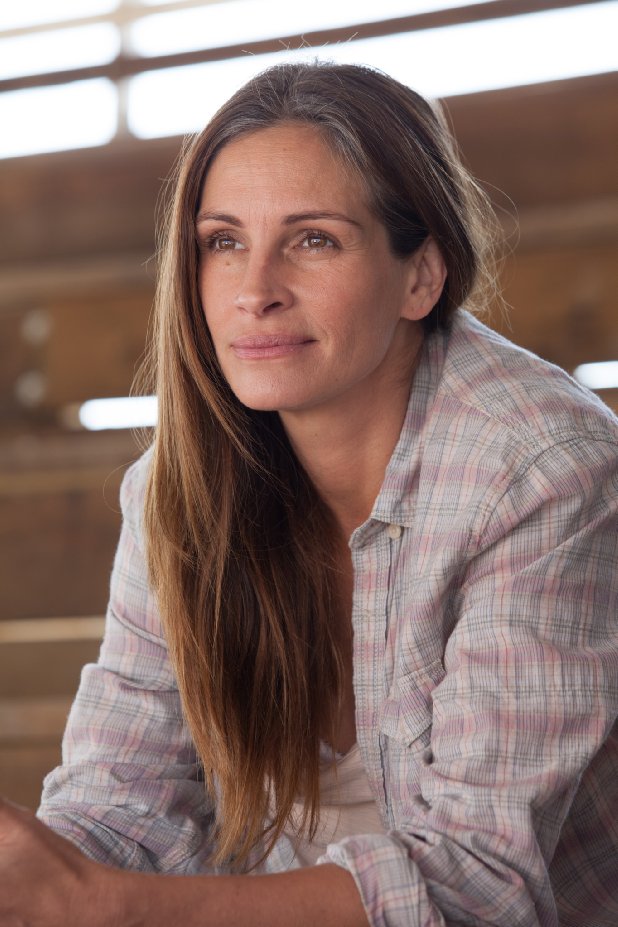 In Harmony with:
Rabbit, Boar, Horse
In Conflict with:
Ox
Warm, gentle and caring, you are the heart of the twelve signs. Sophisticated and cultured with a great flair for aesthetics. Naturally insecure, you need love and encouragement to truly excel. Domestically oriented, yet you have extensive creative abilities as a result of being the sign most connected with the subconscious. Non-confrontational, innocent and hyper-sensitive, some may feel like they need to treat you with kid gloves, this isn't necessary. Always on the look out for bad intentions, you use your heightened powers of objectivity to figure out someone's true goal and assess their personality on that. Smart and well groomed, you are never short of admirers or protectors.
Suitable careers: arts, finance, property, psychology, spirituality.
Your Fortunes in 2017
While you may know what your intentions are, it is more important to know who you are choosing to work with, as there are deceitful folk around looking for a lamb to slaughter. Put your own needs first and really think about the energy of the people who surround you. It does not make you disloyal if you say no or if you turn somebody down, it is an act of self-love. The more you do this, the further you can utilize the Rooster's energy for career success. Take time making decisions, especially if rushed. When argumentative people pick a fight, let them expend their energy without taking it on. Know that you are fine just as you are and leave other people to take responsibility for their own issues. It's interesting that you may end up making lots of very good financial decisions as an indirect outcome of being around difficult people and ultimately, these gains are what you will remember the Rooster year for.
BUY YOUR COMBINED ASTROLOGY CHART NOW
THE LINK WILL TAKE YOU TO AMAZON.COM
AVAILABLE IN PAPERBACK ($8.75/£6.99)
& KINDLE ($2.99/£2.34)