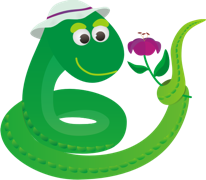 Years: 1917, 1929, 1941, 1953, 1965, 1977, 1989, 2001, 2013, 2025,
Famous Snakes: Sarah Jessica Parker, Sarah Michelle Gellar, James Van Der Beek, Kevin Williamson, Michael Fassbender, Linda Evangelista, Tim Ferriss, Liv Tyler, Cindy Lauper, Daniel Radcliffe, JK Rowling, Tom Welling, Oprah Winfrey, Iyanla Vansant, Barbara Walters, Lata Mangeshkar, John Malkovic, Taylor Swift, Peter Krause, Ronan Keeting, Samantha Morton, Ruby Wax, Brittany Murphy, Famke Jansen, Kanye West, Pierce Brosnan, , Tony Blair, Charles Darwin, Bob Dylan, Gandhi, Greta Garbot, John F Kennedy, Robert Downey Jr, Abraham Lincoln, Jacqueline Onassis, Pablo Picasso, Shania Twain, Shah Rukh Khan, Aamir Khan (actor), Dick Cheney, Chris Rock,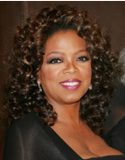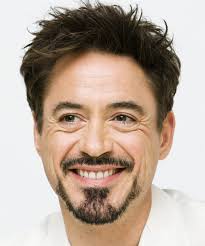 In Harmony with:
Ox, Rooster, Monkey
In Conflict with:
Boar
Wise and mysterious, you are a master of self-control and image creation. With your enigmatic charm and philosophical banter, you inspire respect and are looked up to by many. You can be thorough and pedantic when things are not to your taste. Although you wouldn't like it to be known, you can be a perfectionist and work hard to have everything the way you like it, though it seems you do nothing at all. The Chinese see snakes as supreme strategists. You are deep, intellectual and well read. Into art and culture, you have impeccable taste and can make money with your ability to spot talent, or bargains in any form.
Suitable careers include: graphic arts, crafts, design, politics, psychology, education, agents, brokers, financial management, real estate businesses, science research, technology.
Your Fortunes in 2017
After the hustle and bustle of the Monkey year, you feel it's time to slow down a little and get your bearings. You may be in a dizzy daze and attempting to stabilize yourself. Remember that you are striving for balance, not boredom, as you might organize your routine in such a way that squeezes all the enjoyment out of life. Bring order to your life, by all means, but do with a little zest. Also, other people might try to assert their will on you so stand your ground. A slower pace might ensue, but you can change that. As one of your best friends, the Rooster does present you with opportunities, but it is down to you what you do with them. Wonderful and enchanting experiences lay ahead for you if you choose to lave safe situations behind and be brave. The dizziness might continue, but it'll be so much fun!
BUY YOUR COMBINED ASTROLOGY CHART NOW
THE LINK WILL TAKE YOU TO AMAZON.COM
AVAILABLE IN PAPERBACK ($8.75/£6.99)
& KINDLE ($2.99/£2.34)