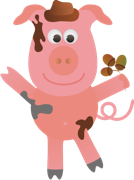 Years: 1911, 1923, 1935, 1947, 1959, 1971, 1983, 1995, 2007, 2019, 2021,
Famous Boars: Ewan Mcgregor, Jon Hamm, Simon Cowell, Ricky Martin, Kevin Spacey, Arnold Schwarzenegger, Andrew Garfield, Chris Hemsworth, Henry Cavill, Amy Winehouse, Christina Applegate, Rene O'Connor, Shannon Doherty, Winona Ryder, Henry Ford, Sir Alan Sugar, Ernest Hemingway, Thomas Jefferson, Carl Gustav Jung, Tennessee Williams, Ronald Reagan, Julie Andrews, Woody Allen, Sam Raimi, Humphrey Bogart, Alfred Hitchcock, Noel Coward, Al Capone,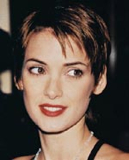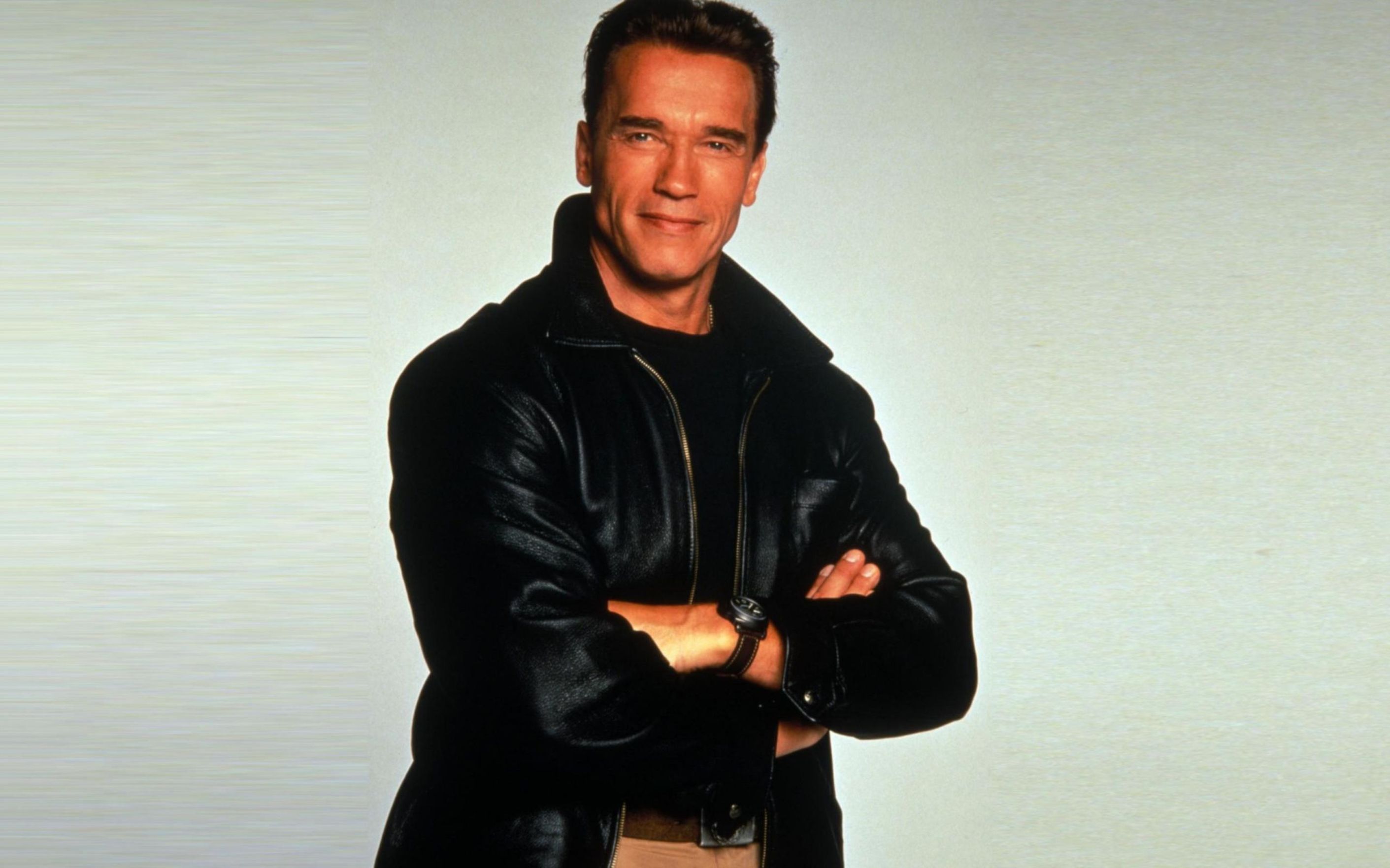 In Harmony with:
Rabbit, Sheep, Tiger
In Conflict with:
Snake
Happy-go-lucky and overtly sexual, you are positive and fun to be around. One of the most sensual signs, you love beauty in all its forms. You aren't massively demanding and accept the cards you've been dealt. You have the capacity to endure all kinds of hardships admirably with a smile on your face. But this can take its toll and you are prone to emotional outbursts that seem to come from nowhere, ill health and paranoia. Peaceful and sensitive, you can come across as passive or shy, but that goes away when you display your highly developed creative abilities.
Suitable careers: dancers, directors, designers, interior designers, anything to do with the home or property, management, psychologists.
Your Fortunes in 2017
Spiritual matters seem to be your concern at this time as you withdraw into the cocoon to explore your depths. This is a positive time of growth and development where you find much hope and optimism. It is possible that you might take a break from work in order to consciously work on some issues and emerge ready to tackle the world. Limited perspectives drop away as powerful new ones anchor themselves. It is a great time to open yourself to areas that might previously have been closed off. Many may find significant partners at this time of the cycle and others may be ready to make romantic commitments. The Rooster year is full of surprises for you little piggy and you are more than ready (and able) to receive with open arms. Many of your friends will be happy to see your progression and will be there to encourage your ongoing growth. Know that there is a certain level of protection also and the physical changes will follow the internal ones.
BUY YOUR COMBINED ASTROLOGY CHART NOW
THE LINK WILL TAKE YOU TO AMAZON.COM
AVAILABLE IN PAPERBACK ($8.75/£6.99)
& KINDLE ($2.99/£2.34)